An 'Airmatics gateway' is the device that receives a cellular signal, and converts this into an IP-protocol that allows all -TAGS to communicate to eachother.
Airmatics has utilized a few different types of cellular gateway over the years. Below is a list of these gateways and how to identify them

4G compatible gateways
Cloudgate Micro:

At the time of writing this article the Cloudgate Micro gateway is the standard gateway which ships with all Airmatics orders. This gateway is similar in appearance to the Cloudgate 3G gateway mentioned later in this article, however, the hardware of this gateway supports 4G.

One way to identify this type of gateway is by checking the serial number. The serial number for the Cloudgate Micro will begin with the letters "KM". The serial number is printed on a sticker / label on the bottom of the device.

An example would be: KM4AKB5431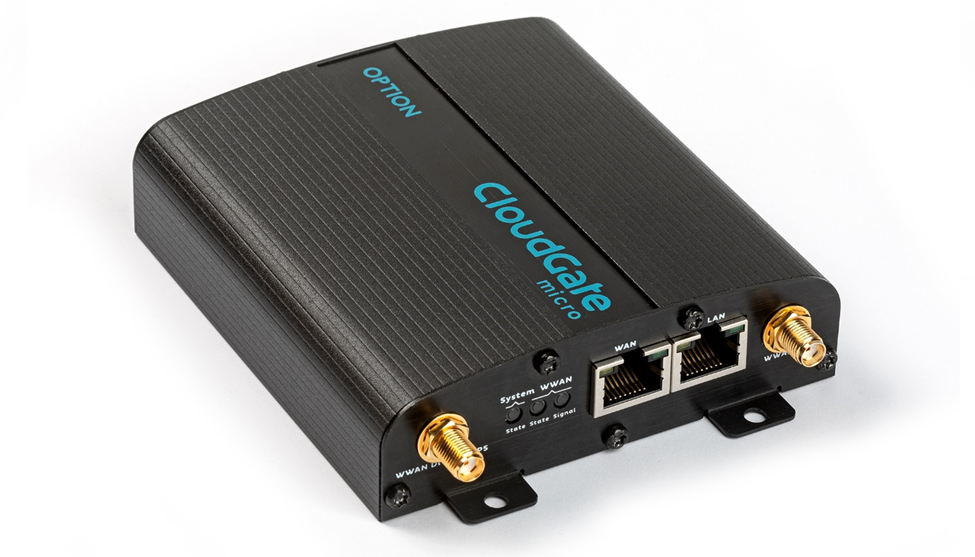 Pepwave Max:

In the early days of Airmatics the standard gateway was the Pepwave gateway pictured below. If you were an early adopter of Airmatics then you may have some sites still using this type of gateway. Fortunately, the Pepwave supports 4G so these should be unaffected by loss of 3G infrustructure.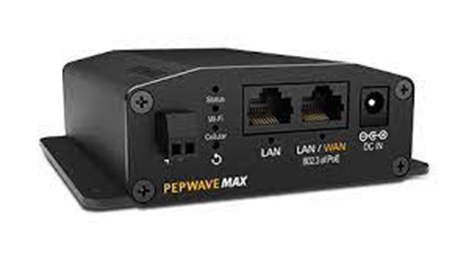 Non-4G Compatibable Gateways
Cloudgate 3G:

Unfortunately the Cloudgate 3G gateway pictured below runs on 3G only. This type of gateway is similar in appearance to the Cloudgate Micro shown above, however it is unfortunately NOT capable of utilizing 4G connections. One way you can identify this type of gateway is by looking at the serial number. Cloudgate 3G gateway serial numbers will generally follow one of the patters below:

Serial number begins with "MB" or "MX" (Some examples would be MB19D8M0PL or MX19HCP0T1)